JORDAN DISTRICT DUAL IMMERSION (DLI)
Applications must be submitted by February 24, 2023, before the student enters 1st grade. However, the deadline for all applications for DLI programs has been extended to March 1, 2023.
In 2008, the Utah Senate passed the International Initiatives (Senate Bill 41), creating funding for Utah schools to begin Dual Language Immersion programs in Chinese, French, and Spanish.
Due to the early success and public demand, the DLI program, the Portuguese language was added in 2012.
The goal of the Jordan DLI program as defined by USBE is to create a K-12 language roadmap for Utah to address the needs for language skills in business, government, and education. Jordan School District supports this goal and works to create an environment where students can participate in the benefits of learning a second language.
The Jordan DLI program is required to implement the fifty-fifty model which includes two teachers.  One teacher instructs exclusively in the target language for half of the day and a second teacher teaches exclusively in English for the remainder of the day.
Questions? Contact Us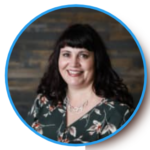 DLI Administrator
  Kaye Rizzuto
  801-567-8320
---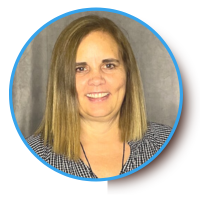 DLI Administrative Assistant
Chris Westra
  801-567-8657
---
Learn About DLI
  Benefits of DLI
  Application for DLI
  DLI Teachers